SURFACES
Great for Display products, Plastic models, Candles, Soap, Furniture, Egg craft, Wine bottles, PCB, Device Skins, Fishing rods, Guitars, Art Students.
For use on any non-porous surfaces such as Ceramic, Metal, Plastic, Polished Wood, Candle, Soap, Glass and more.
Not recommended on flexible materials such as plastic bags.
COLOR
CLEAR (BLUE BACKING)
Clear. No background. Great for any purpose.
Blue backing improves visibility of images printed using White Toner printers (eg. Oki Printers).
The same high quality with the only difference being the color of the backing. Made exclusively for White Toner users.
If you are using an ordinary printer, the Decal Paper is still compatible but you won't see any added benefit.
The film is clear, and instructions remain the same.
What is Laser Waterslide Decal Paper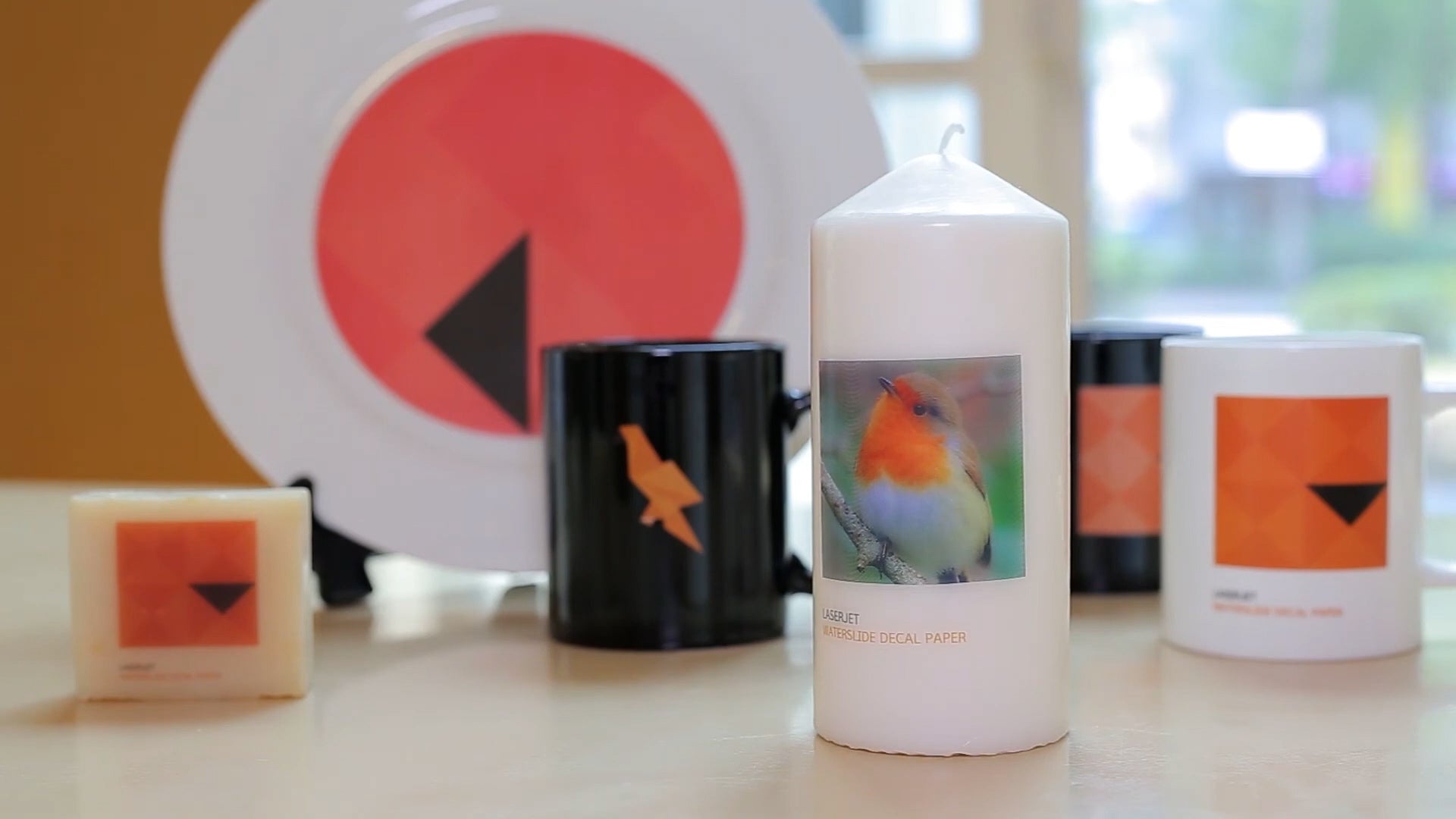 Reposition your decal after applying, eliminating any hassle associated with sticky paper.
The position is final; once you have used a squeegee to remove water and have let it dry. Leaving you with a durable, washable finish made to last.
Effortlessly personalize and brand any non-porous surface. Great for you and your business.
Please note: for dishwasher-safe and a filmless finish, please see our Waterslide Film-Free Decal Paper.
A Soaper's and Chandler's favourite.
Our adhesion is so good it's famously used on candles and soap to convey messages or decorate with photos.
The Waterslide variant used in this video is Laser Metallic.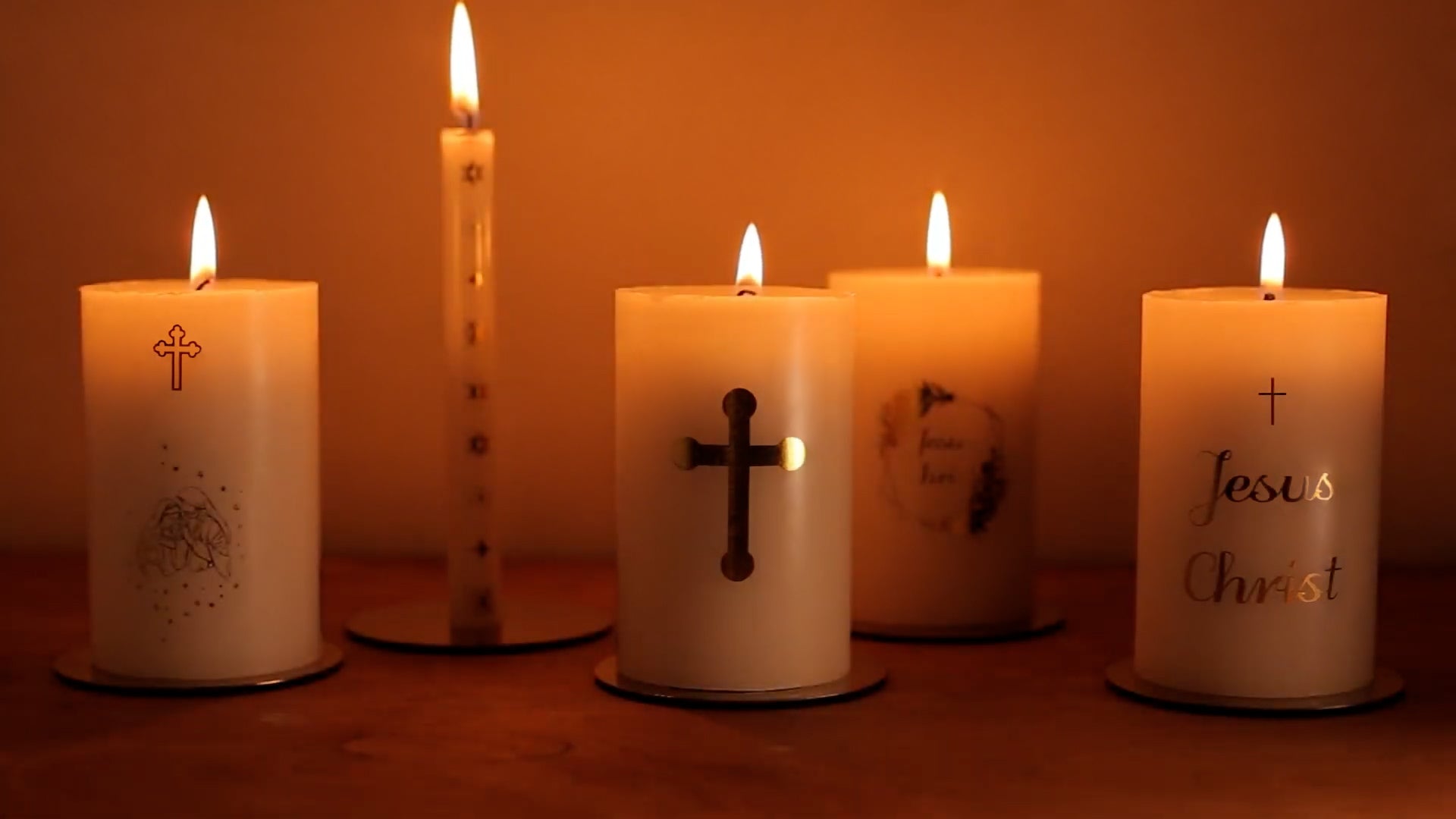 THICKNESS
EXTRA THIN
18~20μm
A18, Twice Coated
SIZE
A4
8.3" x 11.7"
210 x 297mm
A3
11.7" x 16.5"
297 x 420mm
US LETTER
8.5" x 11"
279 x 216mm
TABLOID
11" x 17"
279.4 x 431.8mm
*For bulk orders and for paper sizes not in option, please Contact Us.
MATERIAL
URETHANE
Soft type decal. Highly elastic and easy to work with.
Anti-Yellowing, highly resistant to heat and applicable on various surface types including curved surfaces.
PRINTER
LASER & LASERJET
For use with all domestic or professional Laser printers.

Use printers with a manual feed slot. This slot it designed for non-copy paper.
Avoid laser printers that use solid ink. These include some models of Fuji Xerox and Canon.
Large format plotters and Samsung printers tend to be less compatible.
Under printer setting, set media type as "label paper" or "heavy glossy paper"

FREQUENTLY BOUGHT TOGETHER

window.onload = check();