Please Note: We have redesigned our product packaging. You may receive the product in the old packaging design, but we promise this is the same great quality we are proud to sell for the last 30 years.
SURFACES
Great for Display products, Plastic models, Candles, Soap, Furniture, Egg craft, Wine bottles, PCB, Device Skins, Fishing rods, Guitars, Art Students.
For use on any non-porous surfaces such as Ceramic, Metal, Plastic, Polished Wood, Candle, Soap, Glass and more.
Not recommended on flexible materials such as plastic bags.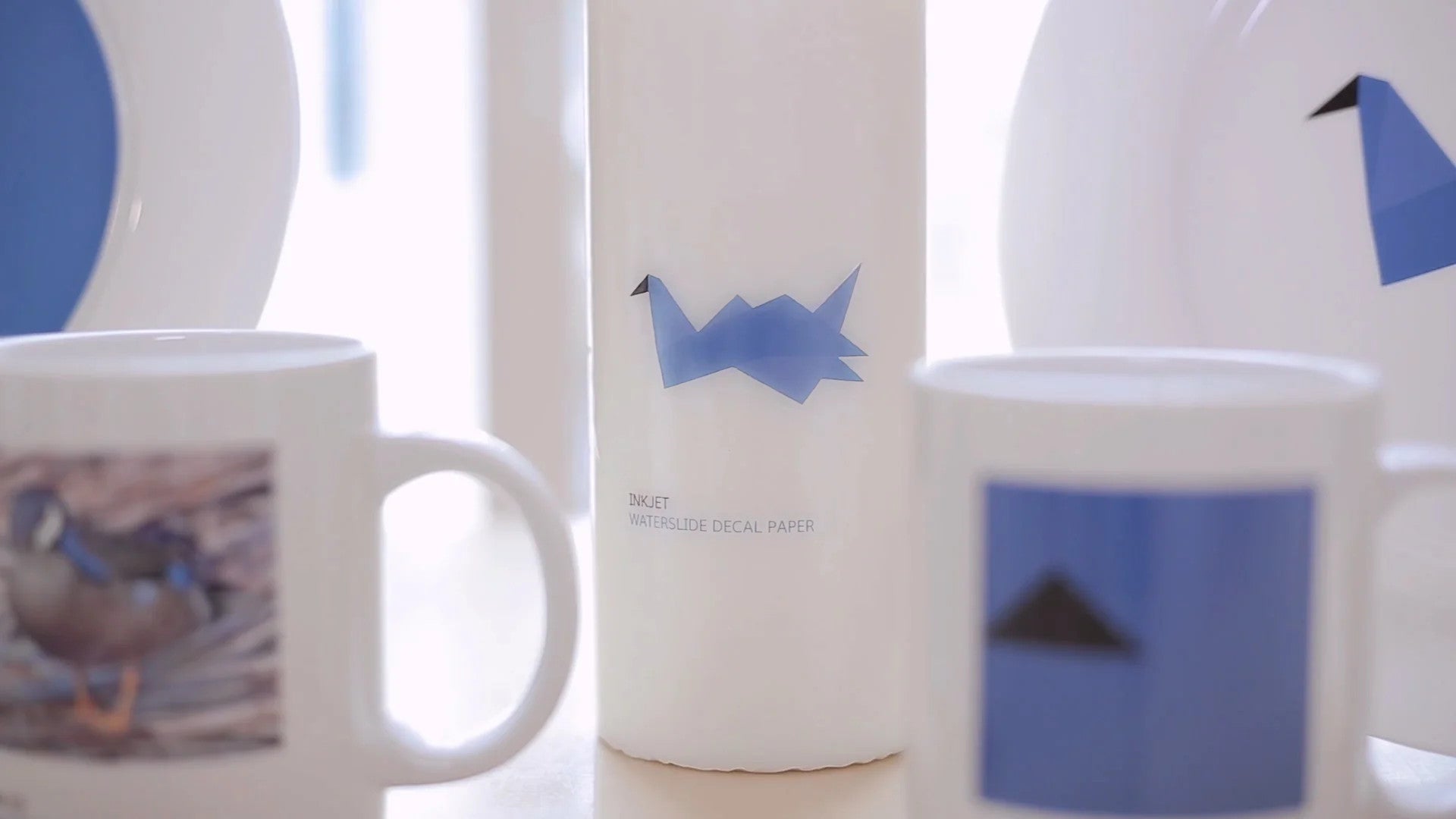 Reposition your decal after applying, eliminating any hassle associated with sticky paper.
The position is final; once you have used a squeegee to remove water and have let it dry. Leaving you with a durable, washable finish made to last.
Effortlessly personalize and brand any non-porous surface. Great for you and your business.
Please note: for dishwasher-safe and a filmless finish, please see our Waterslide Film-Free Decal Paper.
NAIL ART, LIKE NEVER BEFORE
Print any designs from intricate paintings, illusions, messages, sketches to even photos.
Waterslide Decal Paper is used by professionals to create fascinating nails customers are proud to wear. The simple process ensures incredible designs are achieved swiftly, opening the manicure industry to potential for nail art designs never seen before.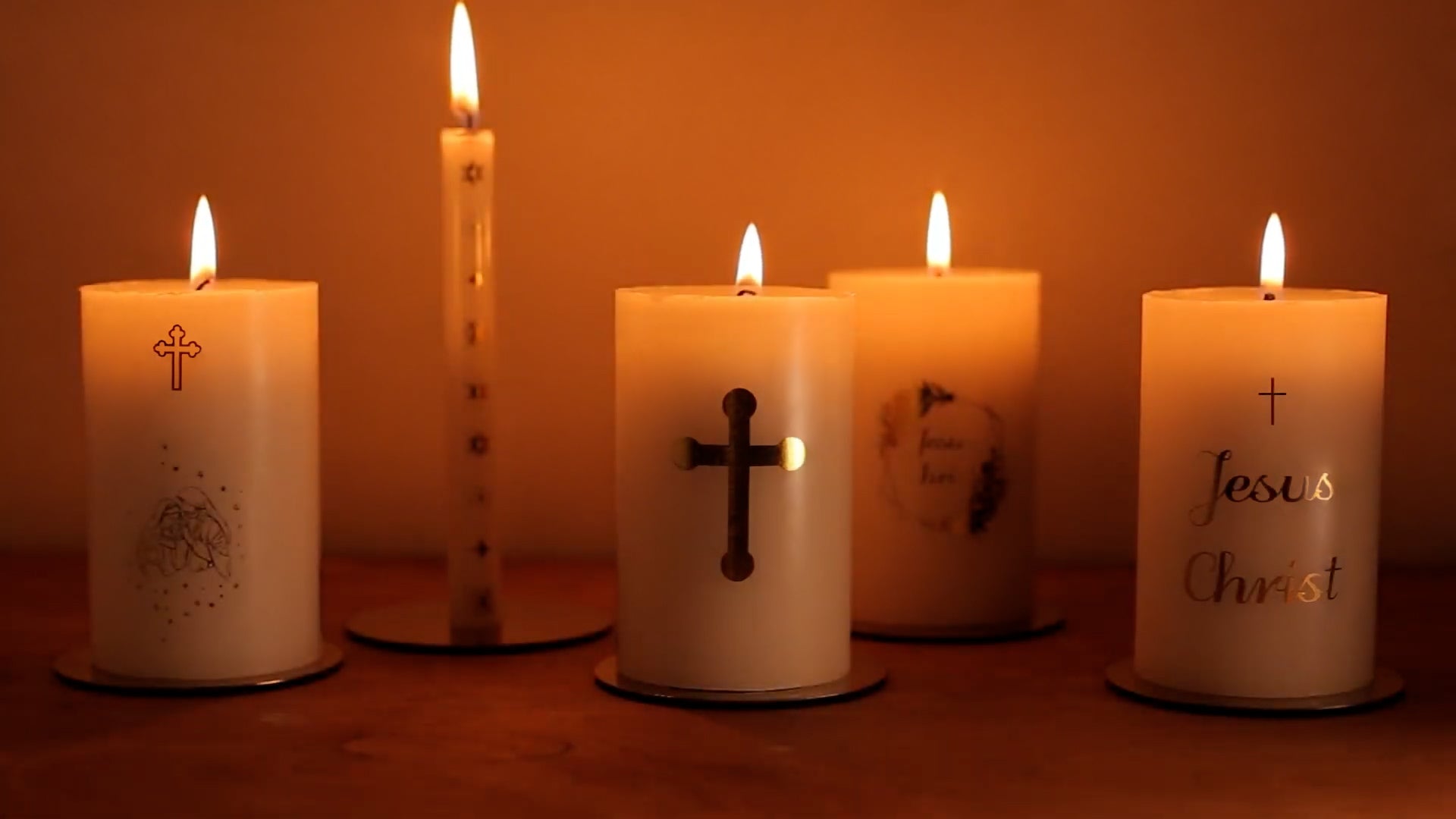 A Soaper's and Chandler's favourite.
Our adhesion is so good it's famously used on candles and soap to convey messages or decorate with photos.
The Waterslide variant used in this video is Laser Metallic.
COLOR
CLEAR • WHITE • WHITE WATERPROOF
Clear (Transparent): No background, Great for any purpose.
White (Opaque): White background. Original, Vintage style.
White Waterproof: White Background, slightly thicker. No Clear Coat needed.
Please note: Since printers are made to print on to white paper, they oftentimes don't print white ink. Therefore, if you intend to print an image with white color for a dark surface, you'll need a printer that prints white ink (White Toner Printer), or opt for the white decal paper.
PRINTER
INKJET
For use with all domestic or professional inkjet printers.
Use printers with a manual feed slot. This slot it designed for non-copy paper.
Large format plotters and Samsung printers tend to be less compatible.
Under printer settings, set media type as "label paper" or "heavy glossy paper".
Due to the liquid nature of Inkjet, an Acrylic Coat Spray is required to seal the ink.
THICKNESS
THICK
18~20μm
A18, Twice Coated
SIZE
A4
8.3" x 11.7"
210 x 297mm
A3
11.7" x 16.5"
297 x 420mm
US LETTER
8.5" x 11"
279 x 216mm
TABLOID
11" x 17"
279.4 x 431.8mm
*For bulk orders and for paper sizes not in option, please Contact Us.
MATERIAL
URETHANE
Soft type decal. Highly elastic and easy to work with. Little to no color change over time, highly resistant to heat and applicable in various surface types including curved. For material in acrylic (hard type), see our Acrylic Laser Waterslide Decal Paper.
FREQUENTLY BOUGHT TOGETHER