PRINT ON ADHESIVE PAPER A4
PRINT-ON RANGE
Print-On is a range of special products that break the conventional limitations of printers. Your gateway to endless possibilities!
You can print directly onto Cotton, Magnet, Adhesive, or Canvas by simply feeding it through your printer, then cut. It's super easy.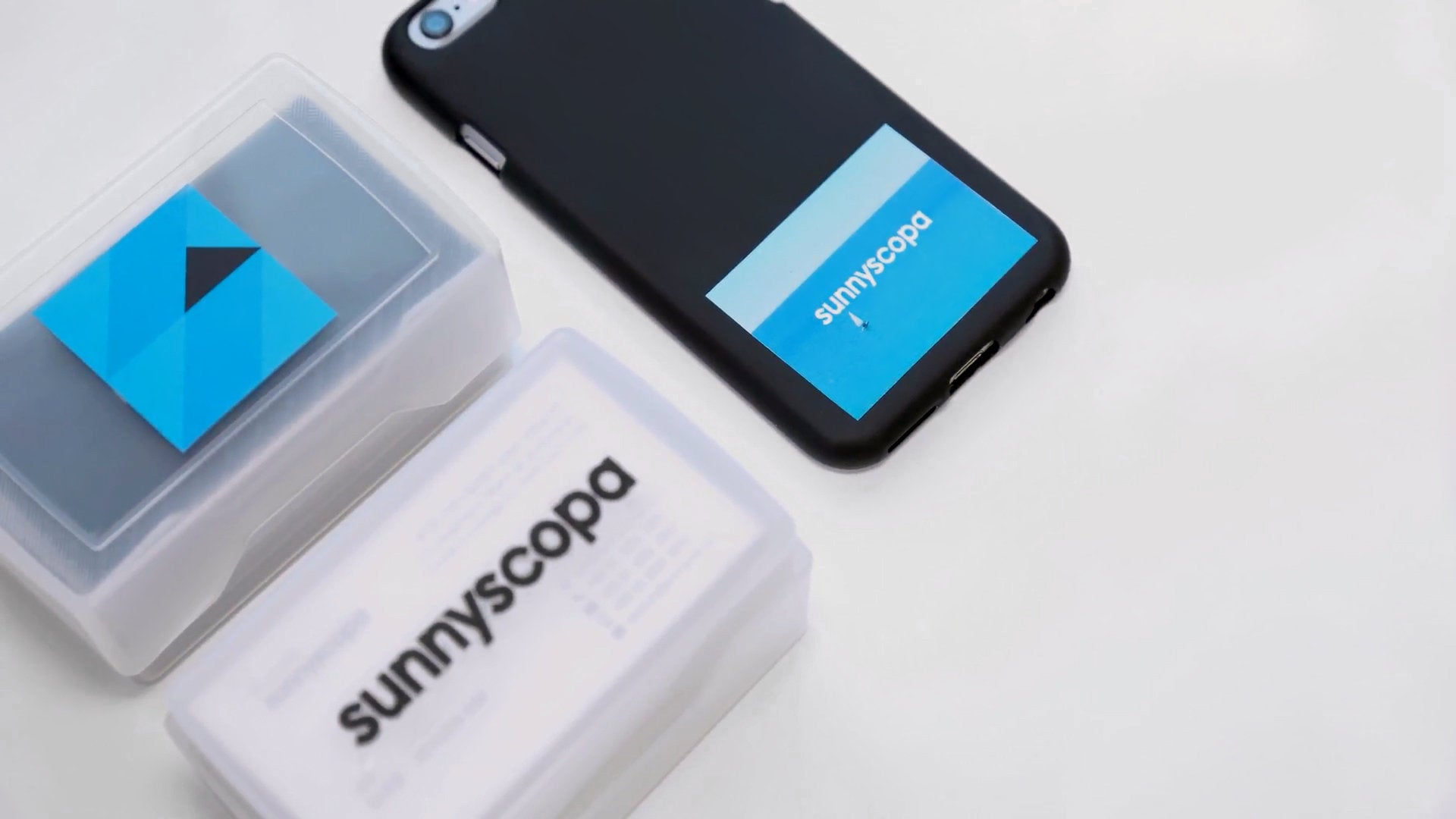 Stickers in Seconds.
No water required. Just print, cut and apply.
Suitable for both Inkjet and Laser printers. Excellent for quickly making quick stickers for various surfaces, especailly storage labels and art books. It's pre-adhesive backed super versatile
COLOR
CLEAR • WHITE
Clear (Transparent): No background, Great for any purpose.
White (Opaque): White background. Original, Vintage style.
Please note: Since printers are made to print on to white paper, they oftentimes don't print white ink. Therefore, if you intend to print an image with white color for a dark surface, you'll need a printer that prints white ink (White Toner Printer), or opt for the White decal version.
Clear
White
USE INKJET / LASER PRINTER
For use with all domestic or professional printers.
Use printers with a manual feed slot. This slot it designed for non-copy paper.
Large format plotters and Samsung printers tend to be less compatible.
Under printer settings, set media type as 'film paper' or 'clear film' or 'OPP film' or 'label paper' or ' heavy glossy paper'".
A4
8.3" x 11.7"
210 x 297mm
FREQUENTLY BOUGHT TOGETHER