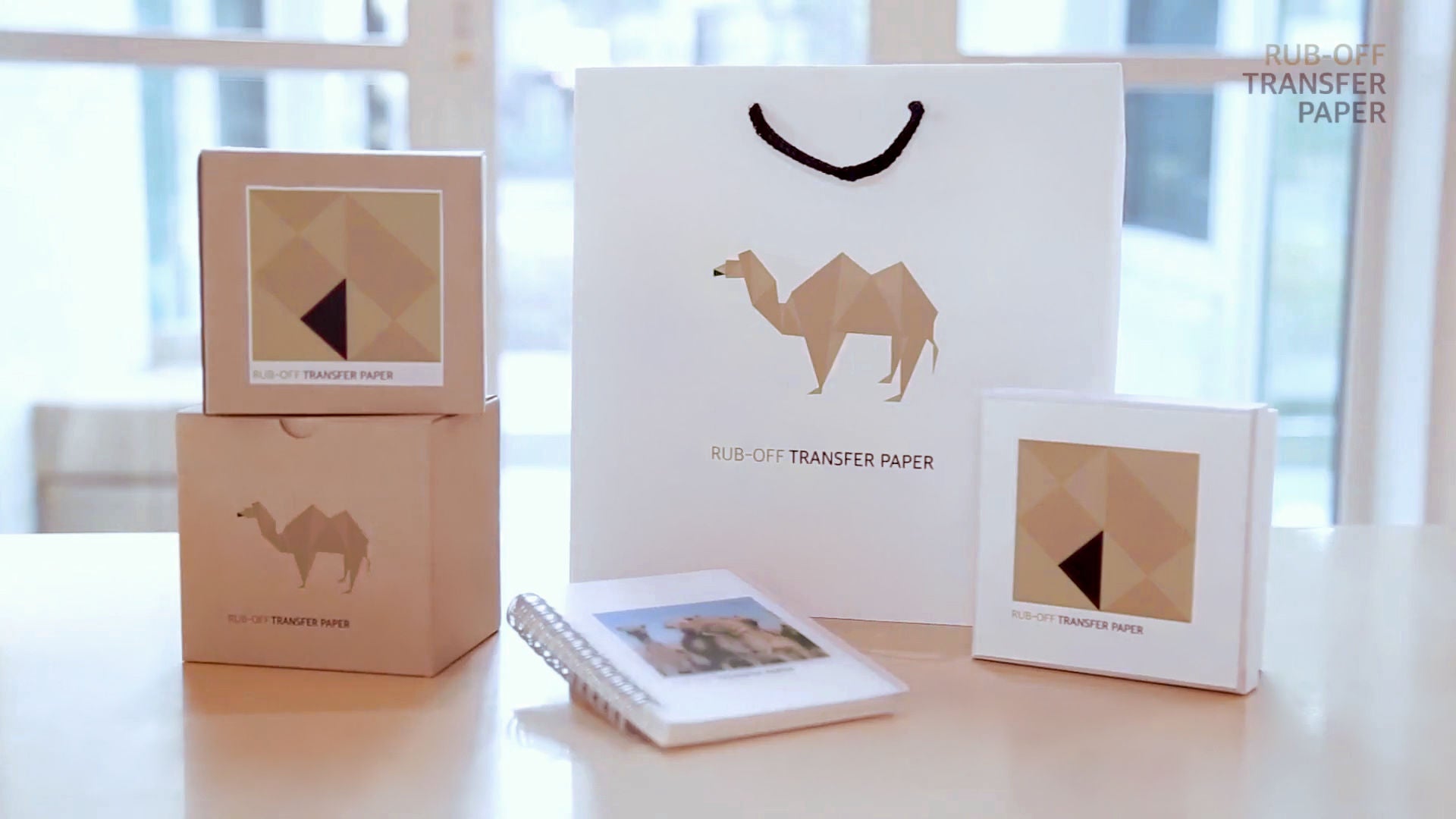 Not your ordinary Sticker Paper!
The adhesive sheets and printing papers are provided individually, allowing you the flexibility to add any desired elements between the two layers of your stickers. This prevents printer jams and comes with the added benefit that we can provide you with premium adhesion, since you won't be passing the adhesive through a printer.
SURFACES
No water required for image transfer. Improved adhesion to rough and porous objects.
Great for Display products, Shopping bag, Shipping box, Plastic models, Album cover, Cards, Scrapbook, Labeling (box, file. folder, storage container), Architecture model, Furniture, Wood Grain, Art Students.
For use on various surfaces such as Paper, Leather, Plastic, Candle, Wood, Glass, Metal, Ceramic, Fabric and more.
Not recommended on flexible materials such as plastic bags.
COLOR
CLEAR • WHITE
Clear (Transparent): No background, Great for any purpose.
White (Opaque): White background. Original, Vintage style.
Please note: Since printers are made to print on to white paper, they oftentimes don't print white ink. Therefore, if you intend to print an image with white color for a dark surface, you'll need a printer that prints white ink (White Toner Printer), or opt for the white decal paper.
Clear
White
PRINTER
INKJET / LASER / LASERJET
For use with all domestic or professional printers.
Use printers with a manual feed slot. This slot it designed for non-copy paper.
Large format plotters and Samsung printers tend to be less compatible.
Under printer settings, set media type as "label paper" or "heavy glossy paper".
SIZE
A4
8.3" x 11.7"
210 x 297mm
A3
11.7" x 16.5"
297 x 420mm
US LETTER
8.5" x 11"
279 x 216mm
TABLOID
11" x 17"
279.4 x 431.8mm
*For bulk orders and for paper sizes not in option, please Contact Us.
FREQUENTLY BOUGHT TOGETHER